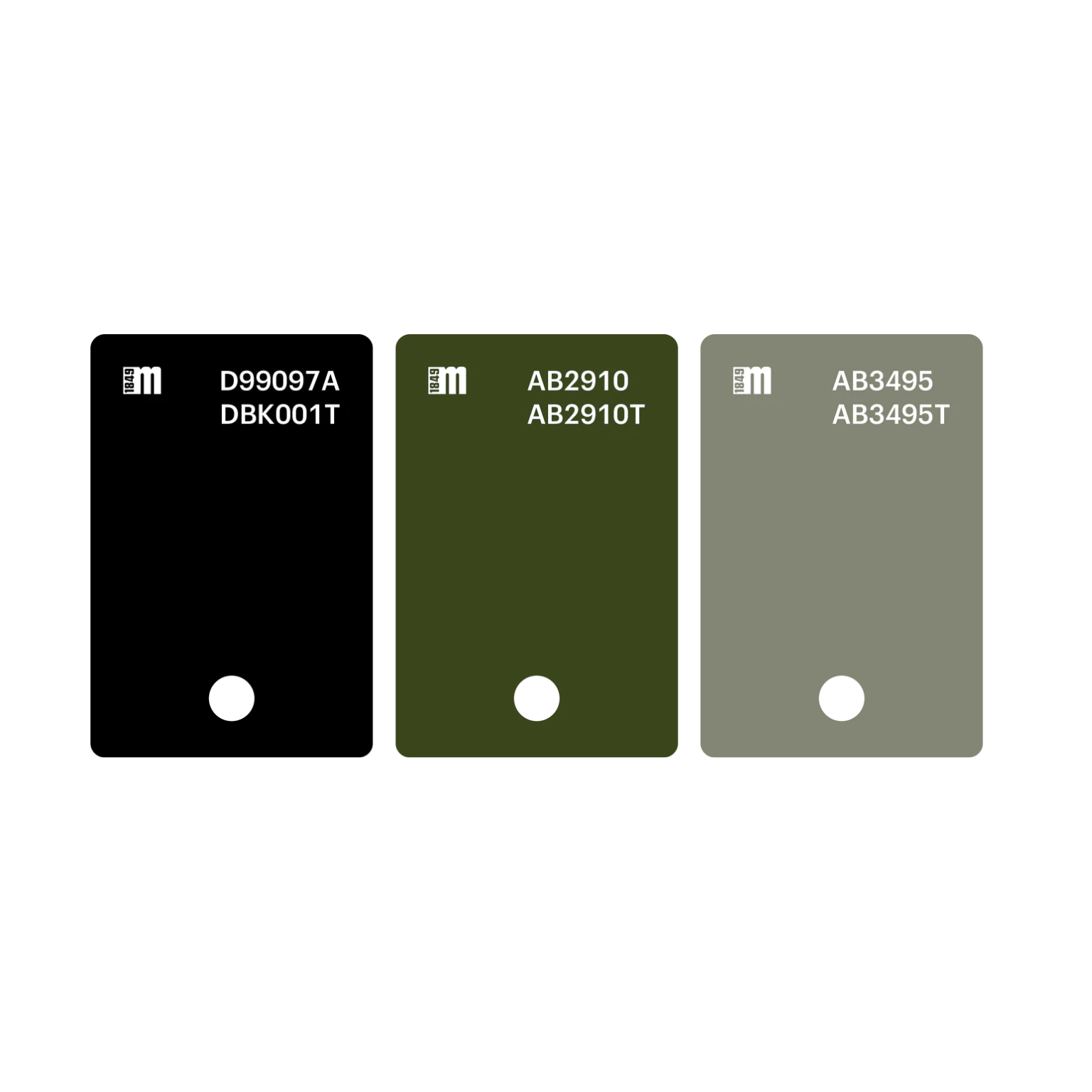 Natural Materials
We use Italian Mazzucchelli Acetate. Fabricated from wood pulp and cotton.Mazzucchelli 1849, is an Italian Company based in Castiglione Olona, and is a worldwide leader in the manufacturing and distribution of sheets made of Cellulose Acetate, polymer ofnatural origin, traditionally used in the production of optical and sunglass frames.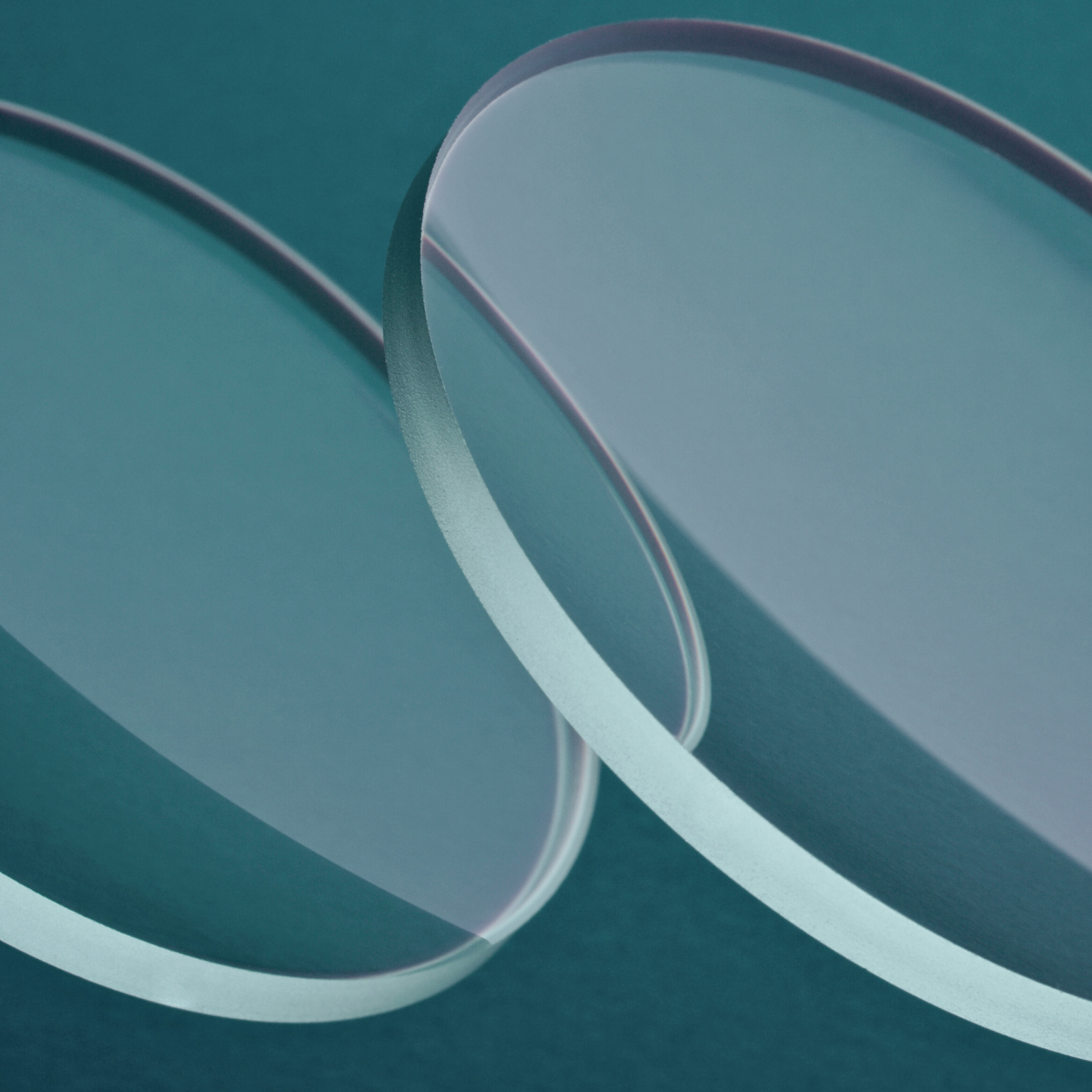 Welcome to de-sunglasses.com, where fashion and function collide to bring you the trendiest and most stylish new releases sunglasses. Our curated collection showcases the latest designer shades that are perfect for elevating your summer look. From classic frames to bold and modern designs, we have the perfect sunglasses to match your unique style.
Explore the Latest Trends:
Our new releases sunglasses collection is a treasure trove of the hottest trends in eyewear. Be the first to rock the latest styles that grace the runways and celebrity wardrobes. Whether you prefer chic cat-eye frames, timeless aviators, or statement-making oversized sunglasses, we have something for every taste.
Unparalleled Quality and UV Protection:
At de-sunglasses.com, we prioritize both style and eye protection. All our new releases sunglasses are crafted with premium materials and advanced UV-coated lenses, shielding your eyes from harmful sun rays. Look fabulous while keeping your eyes safe and healthy.
Versatility for Every Occasion:
Our new releases collection offers versatile sunglass options suitable for various occasions. Whether you're lounging at the beach, attending a pool party, or strolling through the city streets, our sunglasses complement your outfit and protect your eyes from the sun's glare.
Affordable Luxury:
Indulge in luxury without breaking the bank. Our new releases sunglasses are competitively priced, allowing you to enjoy the latest designer styles at affordable prices. Experience the feeling of luxury without compromising on quality.
User-Friendly Online Shopping:
Shopping for the latest sunglasses has never been easier. Browse our user-friendly website, explore the new releases collection, and find your perfect pair in just a few clicks. Our secure checkout process ensures a smooth and safe online shopping experience.
Customer Satisfaction Guarantee:
We take pride in offering exceptional customer service and stand behind the quality of our products. Our customer support team is ready to assist you with any inquiries or concerns. Shop with confidence, knowing that your satisfaction is our top priority.
Conclusion:
Elevate your style with the trendiest new releases sunglasses at De-Sunglasses.com. Explore our diverse collection of the latest designer shades that combine fashion and protection. Step out in confidence, knowing you have the most sought-after sunglasses on the market. Shop now and embrace the latest eyewear trends with de-sunglasses.com