LENSES TECHNOLOGY
Custom-made lenses - CR-39, manufactured in our factory. Resin raw is injected into lenses mould. After that, the anti-scratch coating is applied.
Anti-scratch technology.
Lenses Base 2
Unique colors, with over 4+ tests to achieve the final result.
Gradient colors with smooth transition.
All DE sunglasses have V-Groove (Removable Lenses - Technical feature that allows lenses to be removable, in order to add prescription etc.)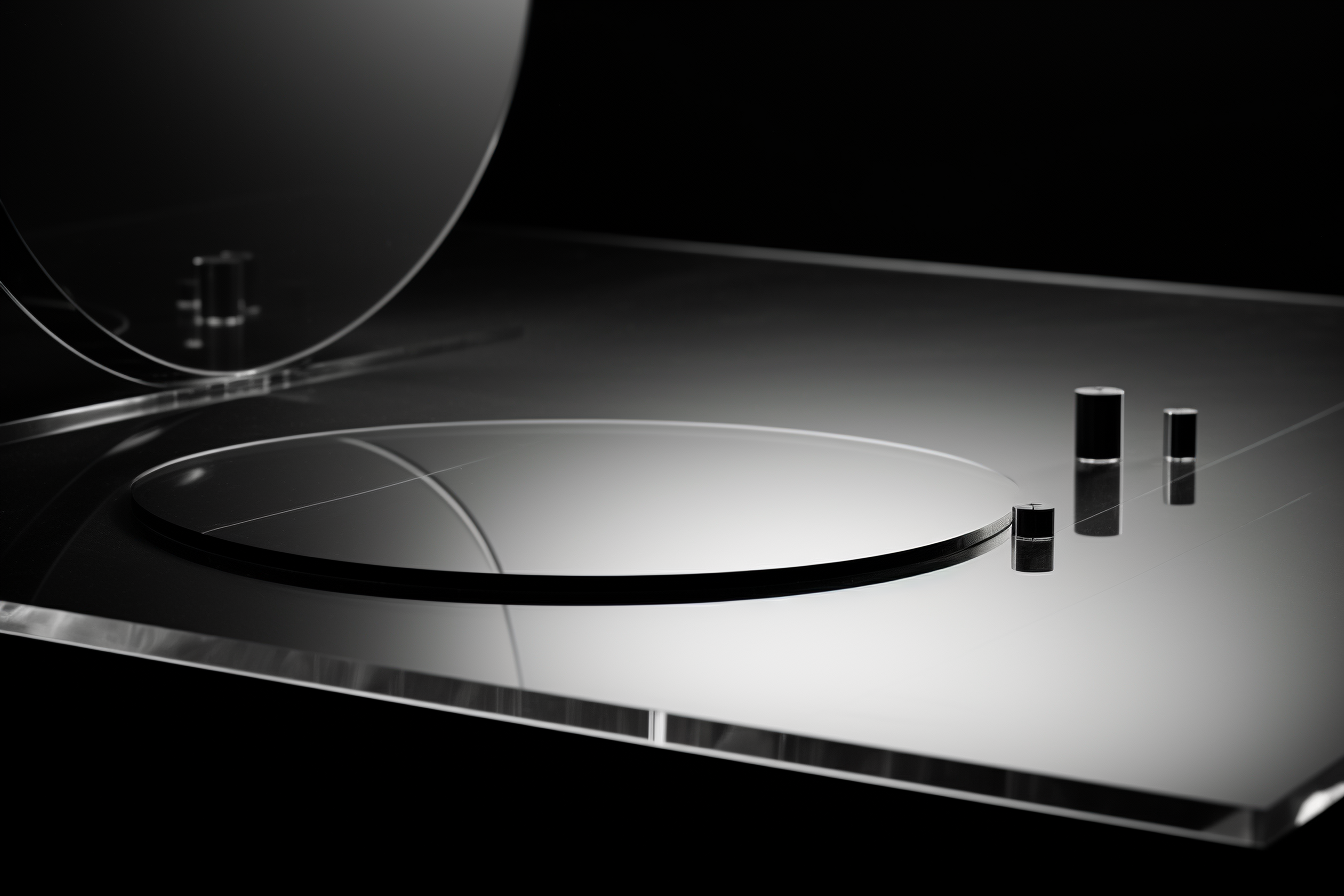 Oleophobic Technology.
Makes it easier to clean off dirt and fingerprints, as it does not allow the lenses to absorb oils. Clear Vision and maximum UV protection.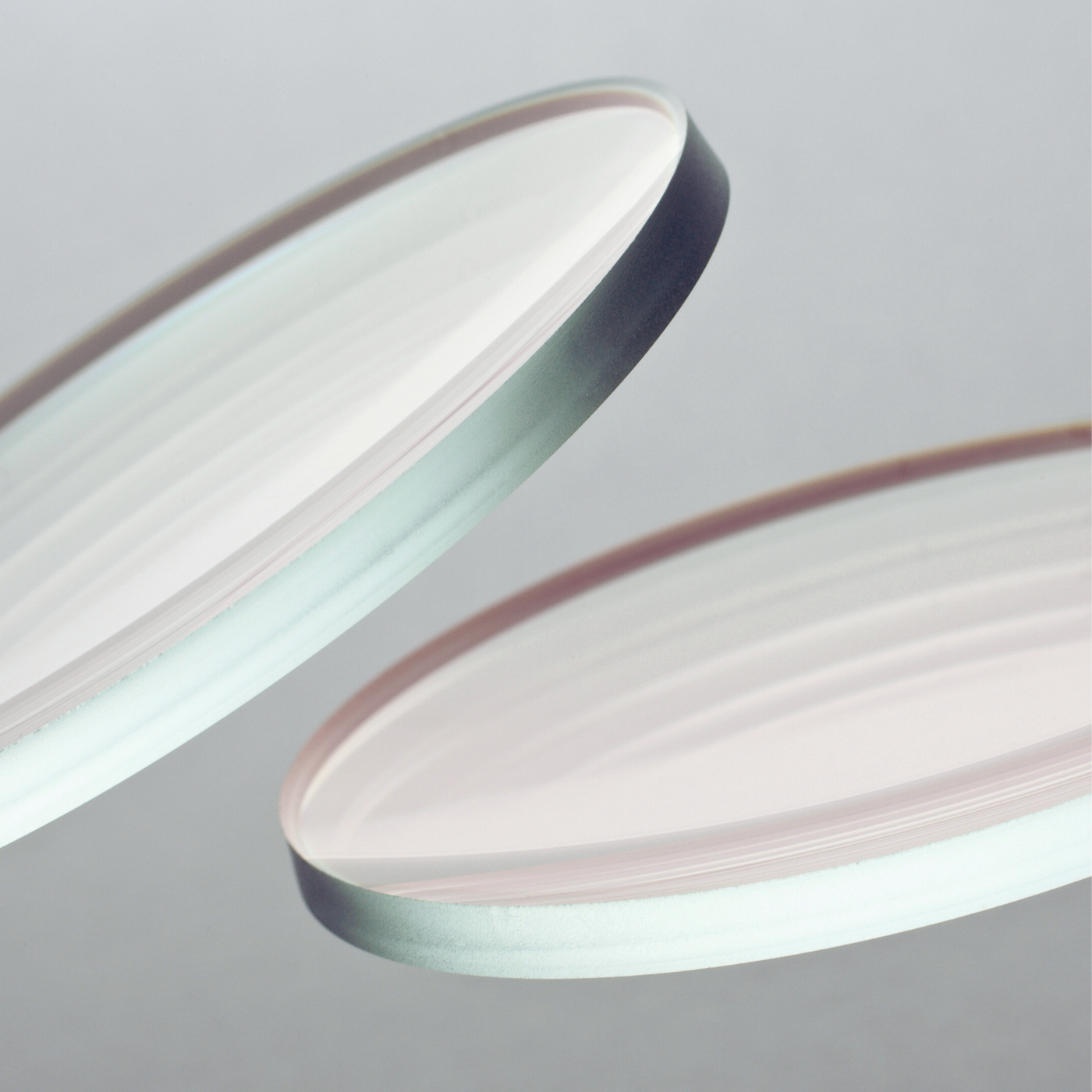 Anti-scratch Technology.
Covered in a unique coating designed to shield the lenses from scratches, thus minimizing the effects of everyday wear and tear.
IP plating on Metal.
Metal Core wire with IP plating on metal parts that prevents oxidation and wear.
IP stands for "Ion Plating," which is a method of applying a thin layer of metal to the surface of another material. IP plating is known for enhancing the appearance and providing resistance against oxidation and wear. It can make the metal parts more resistant to corrosion and scratching, which is a valuable feature for sunglasses, as they are often exposed to various environmental conditions.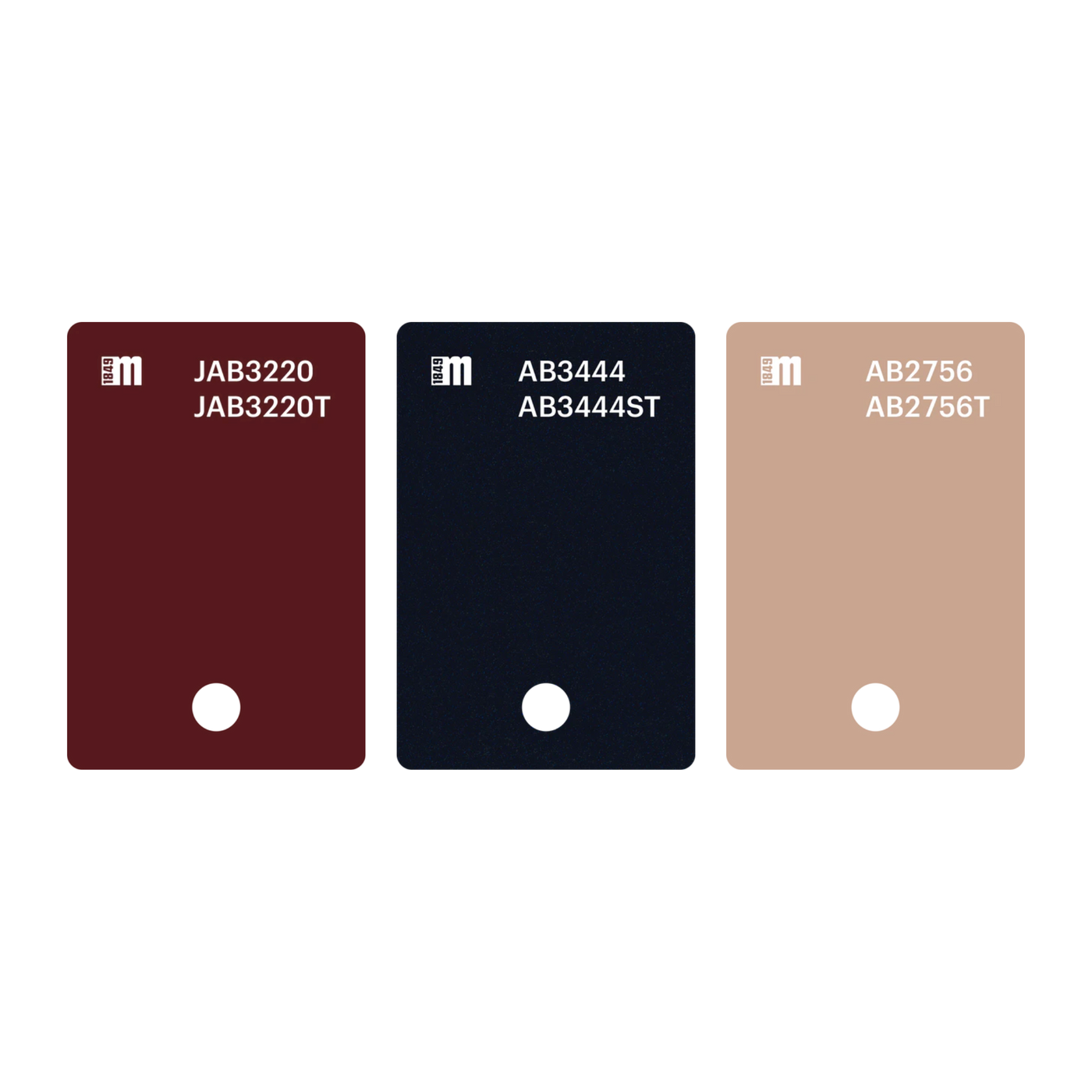 Italian Mazzucchelli Acetate.
Fabricated from wood pulp and cotton.
Mazzucchelli 1849, is an Italian Company based in Castiglione Olona, and is a worldwide leader in the manufacturing and distribution of sheets made of Cellulose Acetate, polymer of natural origin, traditionally used in the production of optical and sunglass frames.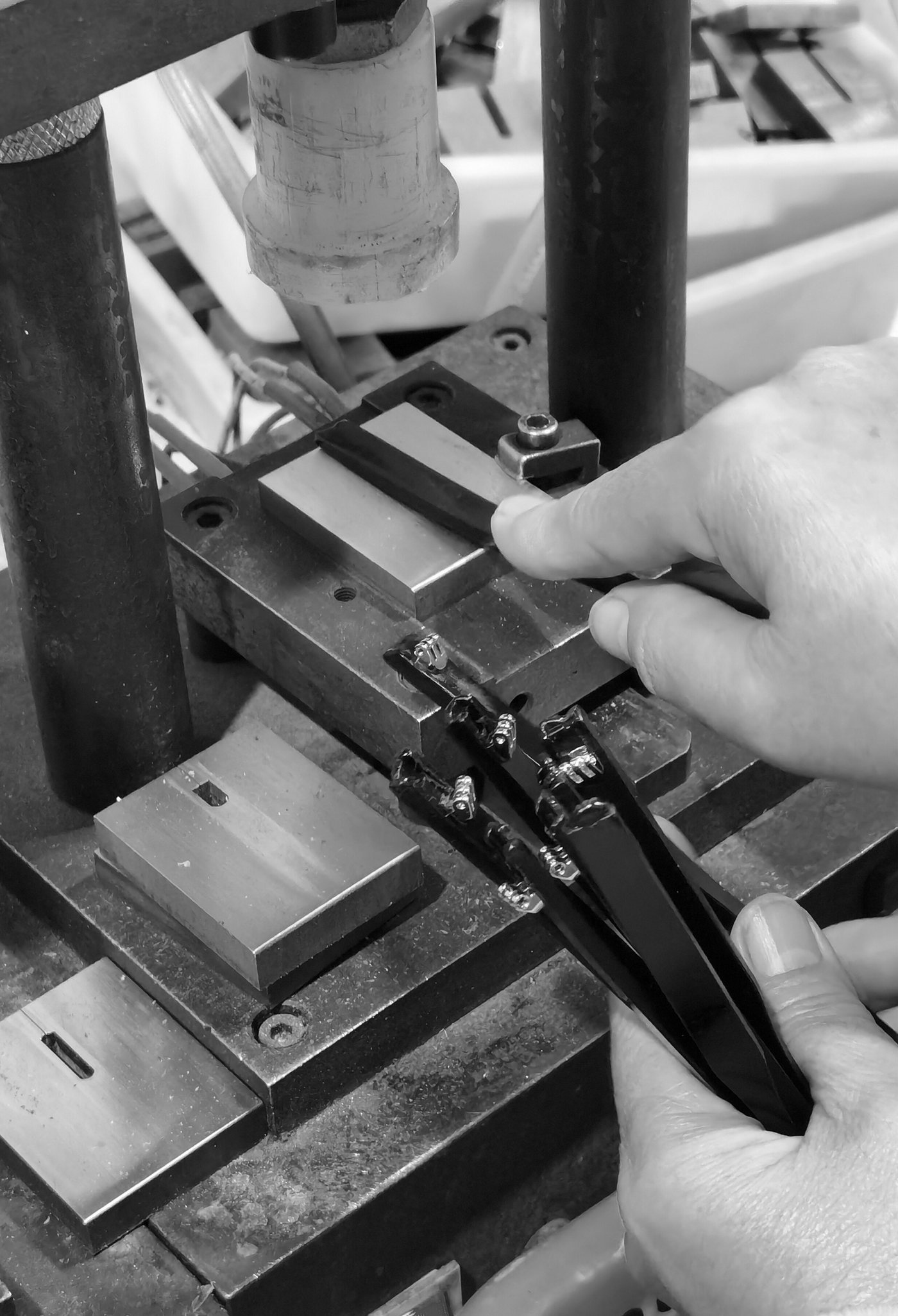 Premium Hinges
We use five and seven-barrel premium hinges, ensuring enhanced stability, flexibility and comfort. The hinged we use ,allow smooth movement of the temples. The temples can flex and adapt to the contours of your face more effectively, reducing pressure points and discomfort during prolonged wear. Also, the presence of multiple barrel hinges can help absorb and distribute the force, reducing the risk of hinge breakage or frame damage.